A disabled dog's wheelchair, and only means of getting around, was stolen off his owner's front porch to the heartbreak of a Washington state community. Residents then came together and crowdfunded to buy the beloved dog, Charley, a new set of wheels.
His wheelchair was stolen Monday night in Long Beach, Washington, Charley's owners, Rod Beauregard and Leona Wolf, told ABC Portland, Oregon, affiliate KATU-TV.
Charley has relied on his wheelchair to get around since rupturing a disc about a year ago.
"He'll try to sit up and he doesn't understand why he can't get in his chair," Beauregard said of Charley after his chair was stolen.
The owners did not respond to ABC News' requests for comment.
Beauregard told KATU that he can't understand why someone would steal his disabled dog's wheelchair, but that he suspects someone stole it for parts.
"It has BMX wheels on it. Someone could put it on a bike. They're going to throw the other piece away, probably," Beauregard said.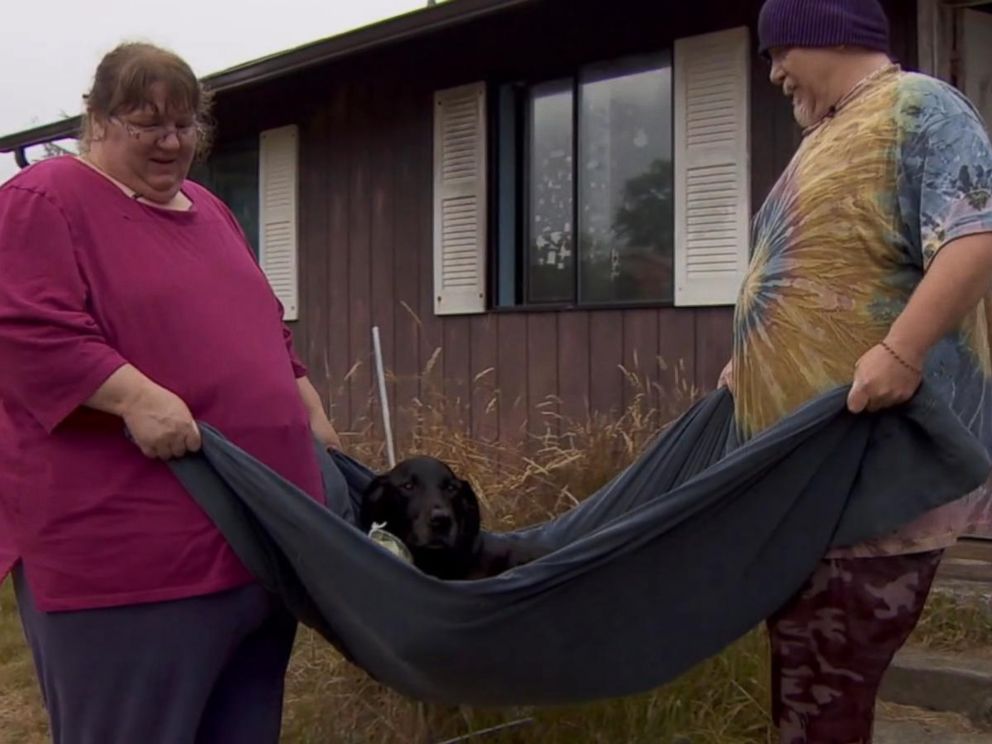 A friend of Beauregard's started a GoFundMe page Tuesday to buy the dog a new set of wheels, writing on the page, "I would love to be able to help him replace the custom made wheel chair for his best friend," and asking the community for donations.
They met the GoFundMe goal of $585 within a matter of hours – and have since doubled it -- and updated the page this morning with an announcement that Charley has a new wheelchair on the way.
Source: ABCnews